SAVE on our top fitness and wellness solutions
Check out our range of fitness and wellness products and shop by goal.
Build A Healthy Foundation
MULTIVITAMINS
Premium Blends of Vitamins, Minerals and Key Nutrients formulated to meet specific health needs including Immune Health, Energy and General well-being.
MEGA MEN
Vitamin D, Vitamin C & Zinc for Immune Support
Antioxidant Cell Protection Enhanced with a blend of lutein, lycopene, zeaxanthin and astaxanthin
B vitamins for energy production
Zinc which contributes to fertility and reproductive health
Chromium to help with normal blood glucose levels
SHOP NOW
50% OFF
SHOP NOW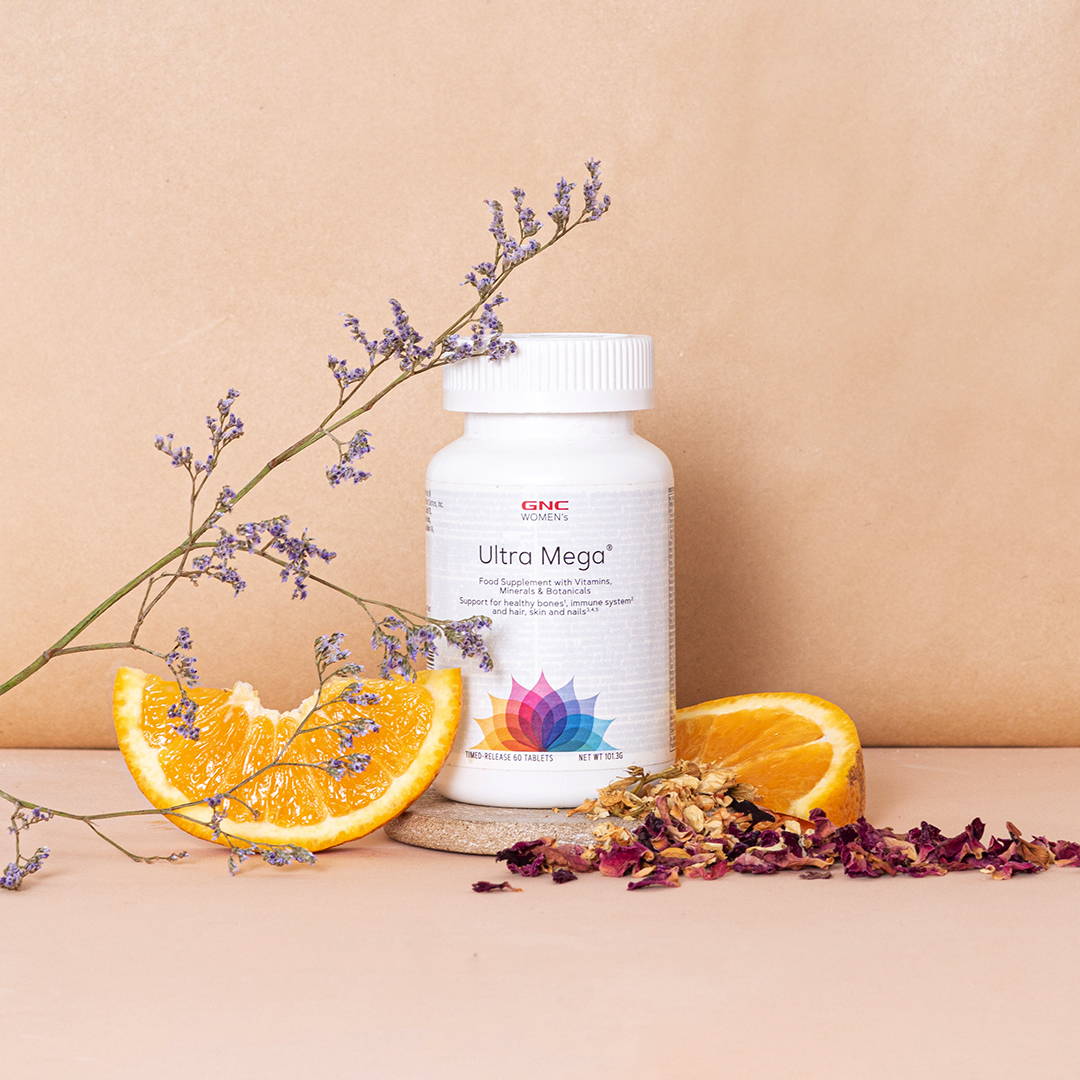 WOMEN'S ULTRA MEGA
Start your nutrition regimen with a multivitamin blend that's designed for specifically for women. GNC's scientifically formulated premium women's multivitamin is high quality & has more key nutrients than most competitors. This premium formula provides support for overall heath including, the immune system, healthy bones, hair, skin & nails
SHOP NOW
50% OFF
SHOP NOW
PROTEINS
A Protein supplement is a super convenient way of adding extra protein to your diet and can help you achieve his those fitness goals
WEIGHT MANAGEMENT
Advanced formula for weight management
BURN 60
Advanced formula with Pantothenic Acid, Zinc, Botanicals and Caffeine
GNC Burn 60™ is a scientifically researched formula that helps to metabolise fatty acids and support energy levels.
With key ingredients such as Pantothenic Acid, Zinc, Botanicals and Caffeine, Burn 60™ is a convenient way to get healthy support for weight management as a part of a varied diet and healthy lifestyle.
SHOP NOW
25% OFF
SHOP NOW
MEAL REPLACEMENT
In a busy world, we all could use a simpler way to reach our goals. GNC Total Lean is exactly that. Total Lean's range of meal replacement protein shakes have delicious flavours to manage appetite and the nutrition to help you maintain a healthy lifestyle when used as a part of a varied diet
LEAN SHAKE
LEAN SHAKE: Balanced nutritional shake to help you achieve your weight management goals. Enhanced with vitamins and minerals.
LEAN SHAKE 25: Balanced nutritional shake formulated for an active lifestyle with 25g of protein per serving.
LEAN SHAKE VEGAN: 25 grams of high-quality plant-based protein and 5 grams of fibre in one shake with just 200 calories per serving.
SHOP NOW
BUY 1, GET 1 FREE
SHOP NOW